No.1 Tourist eSIM Provider for Travelers to Malaysia
Malaysiaesim.com is one of the projects of GIGAGO – the No.1 eSIM service provider based in Hong Kong. We are a digital service provider that offers eSIM cards to travelers to Malaysia, giving customers chances to enjoy hihg-speed internet connectivity and excellent signal strength throughout their trip in Malaysia. 
Say goodbye to the hassle of buying and swapping traditional SIM cards and enjoy the convenience of having an eSIM whether you are visiting Kuala Lumpur, Penang, or Langkawi, Malacca, and many more. 
The guarantee of a good connection, everywhere, immediately, all the time in Malaysia.
Online Purchase
Buy online and receive eSIM QR code in minutes.
Full Coverage
Get covered whenever and wherever in Malaysia
Easy to Use
Scan a QR code and configure in few steps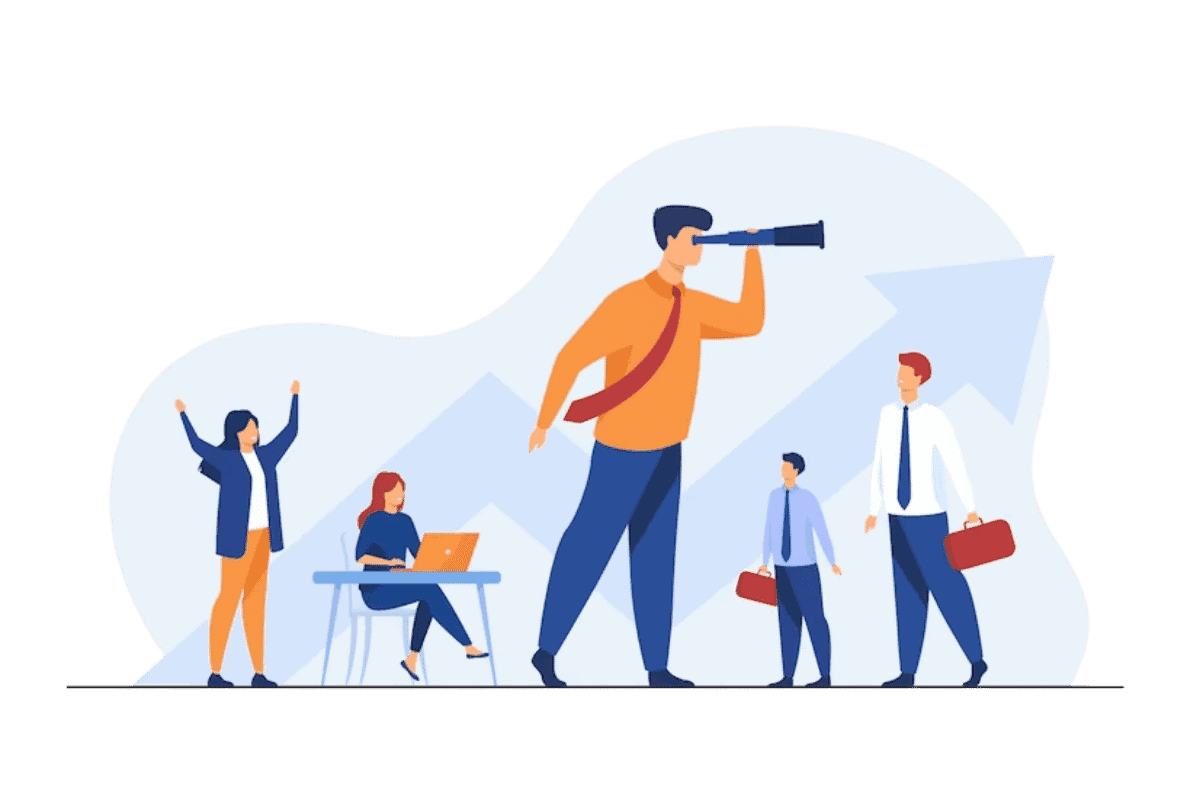 Our
Mission
To provide seamless connectivity for travelers, making sure that they can communicate with their family and friends, access the Internet, and navigate their way all around Malaysia without any hassles.
We understand the importance of staying connected these days, and we are committed to offering a reliable and efficient digital solution to travelers who visit Malaysia without any barriers of communication.
Our
Vision
To be a reputable travel eSIM provider in Malaysia. We work hard to provide more and more accurate and reliable products to our customers and possible customer experience.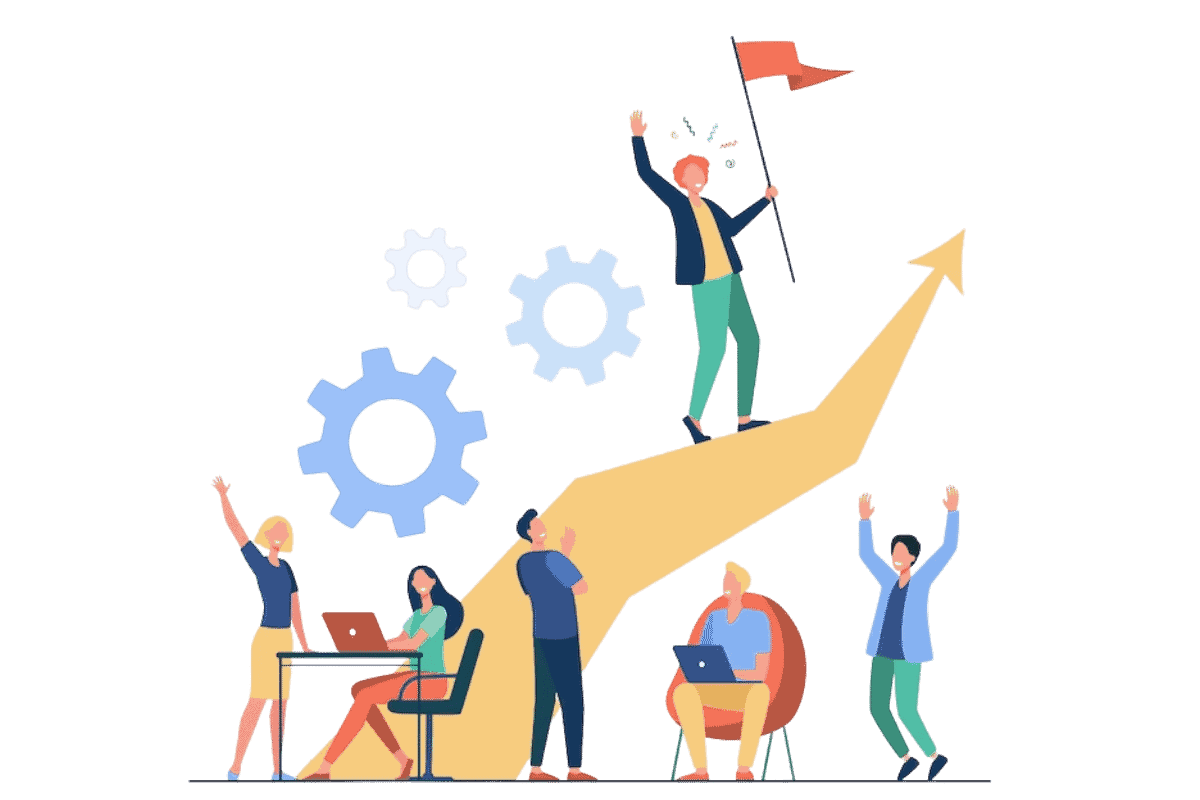 Why
Choose

Us?

No need to remove sim card: Our eSIMs allow you to make calls, send text messages, and access the internet like you would with a physical sim card, without opening your sim card tray.

Various data plans: we understand that every traveler has unique needs and preferences. So why offer a wide range of eSIM data plans to choose from, depending on your specific needs.

100% digital and easy to use: our eSIMs can be purchased online wherever and whenever you are, before your trip to Malaysiad. After arriving in Malaysia, the eSIMs will activate automatically when being connected to a supported network and you can start using it right away.

Money saving: Our plans are competitively priced, we strive to offer the best value for money to our customers. Using our eSIMs at real local rates, all prepaid, you do not need to worry about international roaming fees.

24/7 multilingual customer support: we offer 24/7 customer support for 365 days per year, in different languages such as English, Vietnamese, Chinese, Japanese,Spanish, so you can reach out to us anytime if you have any questions or concerns.
Customer focused
We recognised that customers are the reason for our success in bussines. We focus in providing a positive customer experience both at the point of sale and after sale so as to gain comptetitive advantage.
Reliablity
We work on a flat rate, prepaid basis, so you will never be faced by an unpleasant surprise. We aim for long-term relations with our clients, partners, suppliers and employees, so transparency and honesty are essential values for us.
Integrity
Transparency and open communication are necessary to build lasting relationships. In all our relations, whether with customers, suppliers, partners or our own employees, we aim to build trust and transparency through responsible actions.
.
A bit better every single day. We do things differently and try to upgrade and develope new services to provide even better connectivity for our customers no matter where they are.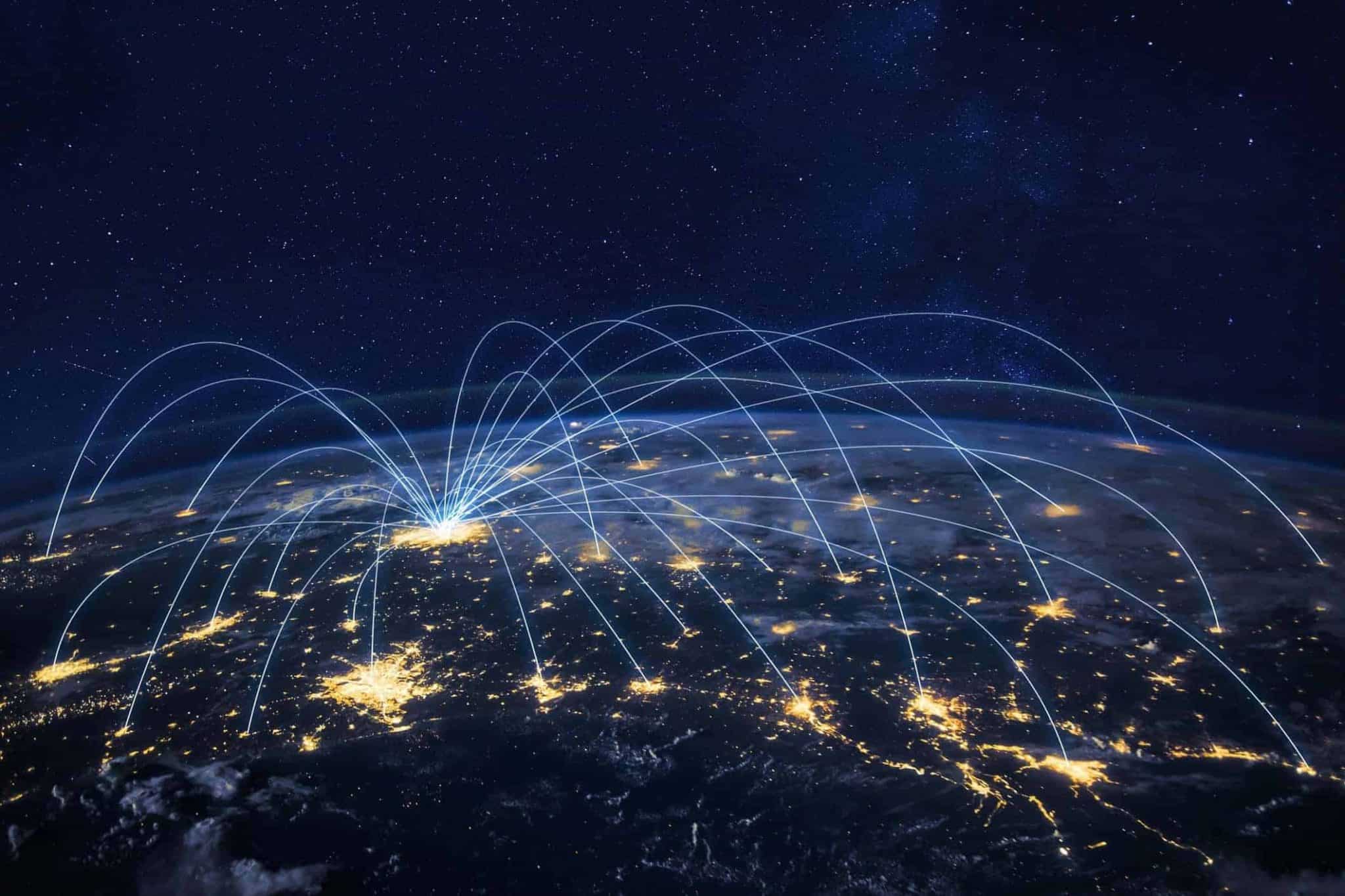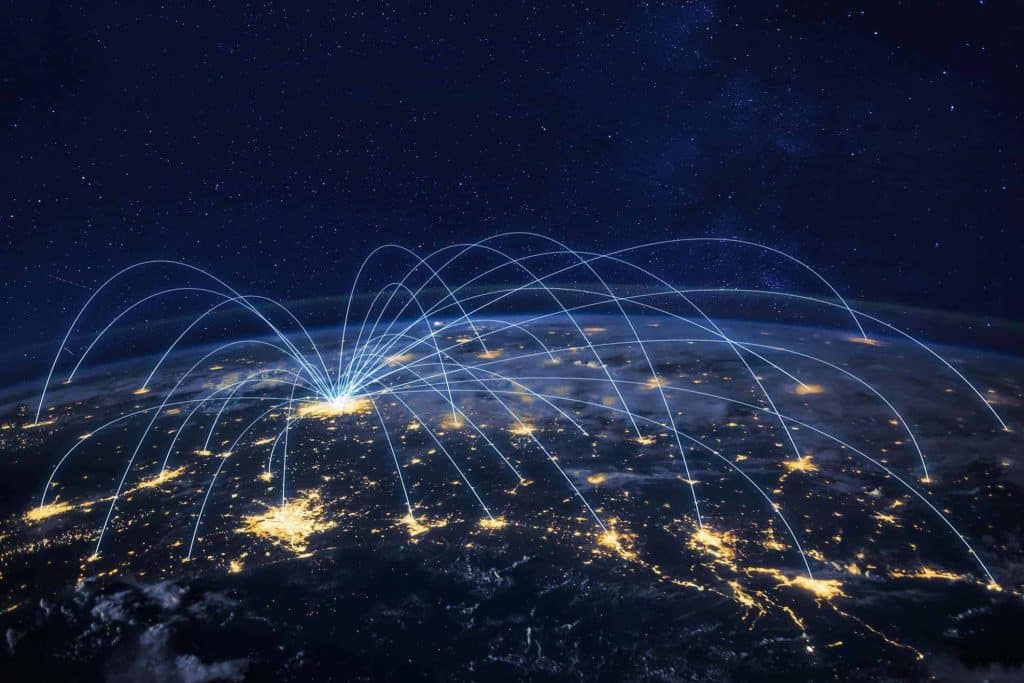 We are
International

eSIM Provider
Malaysiaesim.com is an international eSIM provider with offices in:
Hong Kong: Unit 205, Unit C, 2/F, Kwong On Bank Mongkok Branch Building, 728-730, Nathan Road, Mong Kok, Hong Kong
offering services to a wide range of countries including those in Asia, Europe, Oceania, and Africa, etc. Malaysiaesim.com offers a convenient solution for travelers seeking to avoid the hassle of physical SIM cards and roaming charges. With global coverage and user-friendly platform, Malaysiaesim.com is an excellent option for frequent travelers and digital nomads looking for a seamless eSIM experience.