Supported countries: Malaysia, Japan, South Korea, Singapore, Hong Kong, Macao, Laos, India, Taiwan, Philippines, Cambodia, Myanmar, Australia, Nepal, Indonesia, Qatar, Sri Lanka, China, Brunei, Vietnam, Bangladesh, Kazakhstan, Israel, Pakistan, Bahrain, Georgia, Guam, Jordan, Kuwait, Mongolia, Oman, Uzbekistan.
Installation: scan the QR code or import confirmation code manually to set up the data plan.

Delivery: Instantly, via email about 5 minutes after payment.

Activation policy: automatically activated when the eSIM is connected with the local network (meaning the first location signal is success).

12 months to activate: Please activate your data plan before expiry date. Once it expires, Cancellation, Refund or Changes are not allowed

Identity verification: Not required.

Max Internet speed: Expected to have 4G/5G speed. Speed caps will be 128kbps after data usage exceeds max data limitation.

Easy to use
100% online. Receive eSIM via email. Scan a QR code to install. Activate eSIM when you land and get connected instantly.

Free roaming
Save 100% on data roaming charges and comfortably make calls and texts via WhatsApp, Telegram, Facetime, etc.

Asia, Australia coverage
Work in Asia, Australia (32 countries in total). Stay connected anytime, anywhere with the best network.

24/7 support
Answer questions and provide 24/7 technical support via chat or email.

Instant delivery
eSIM profile details delivered via email. No waiting for shipping, no removal, no risk of loss.

Keep original SIM
eSIM is digital, so it 's no need to remove your original sim cards, but still receive calls, SMS if any.

Receive eSIM information by e-mail
As soon as your order is placed, you will receive the Asia – Australia eSIM details via email.
Notes:
You should install eSIM before departure to stay connected right after landing.
If having trouble during installation, DON'T DELETE the eSIM and contact us right away.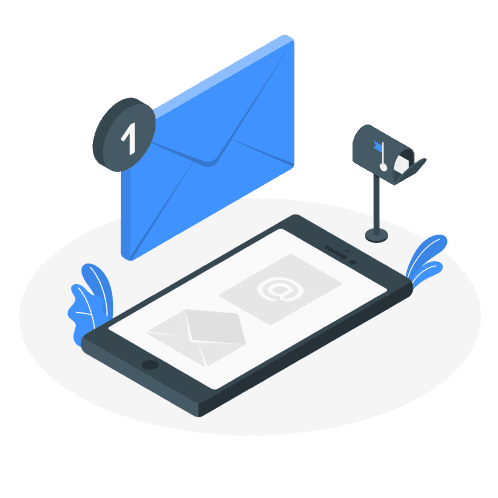 How to use

Unlimited eSIM Go Inter?
Check if your phone is eSIM-compatible
Buy online a day before departure
Our eSIM Asia Link – Australia 10 days will be activated automatically when connected to a cellular network. So, you can buy and install it before departure.

Scan the QR code
Scan the eSIM QR code sent to your valid email address and turn on the data roaming in Settings to browse the web easily.

What
customers say

about our eSIMs
The most daring travelers have already tried Malaysiaesim.com. Will you?

I have to say I was dubious about this but asked a few questions via Facebook and had great replies from Malaysiaesim. In Malaysia 72 hours and since I switched to my Malaysia eSim, the signal and data has been brilliant! Really really pleased so far! Thank you.

Esim did not work immediately but has been quickly activated by friendly and helpful customer service via WhatsApp. Would definitely recommended for our friends.

I bought Asia esim from Malaysiaesim.com for 30 days although I just traveled less than 30 days but more than 7 days. When I switched the line on, I got no cellular data. I contacted Malaysiaesim support through Whatsapp and got response within a few minutes. So fast. They listed everything I should do. Actually, I did everything except for turning the data roaming on. After turning it on, I got data in Bangkok and Seoul.
Frequently asked
questions
If you still have questions about this service? We are here to help